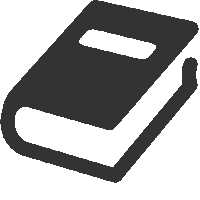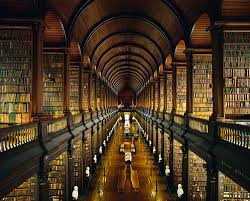 Welcome to the Library! Here, you can check out books to use for studying in classes, or just for the fun of reading! As long as you keep quiet and follow library rules, there will be no problems! If you need any help, visit the
Librarian
!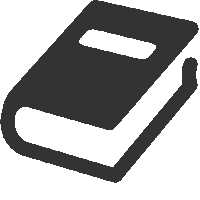 At the library, we like to keep the environment relaxed and comfortable, therefore you should always follow the rules below and keep everything nice and peaceful!
Make sure to always keep your voice at an indoor level or lower. If it's possible, please whisper!
Do not run in the library, we do not want anyone getting hurt.
Under no circumstances will fighting be tolerated here, especially with the use of powers. Not only can you harm the books, but you could harm yourselves.
No vandalism of library property. The books, materials, and technology here is expensive, and takes time to install!